Lot 555 Gents Rolex Watch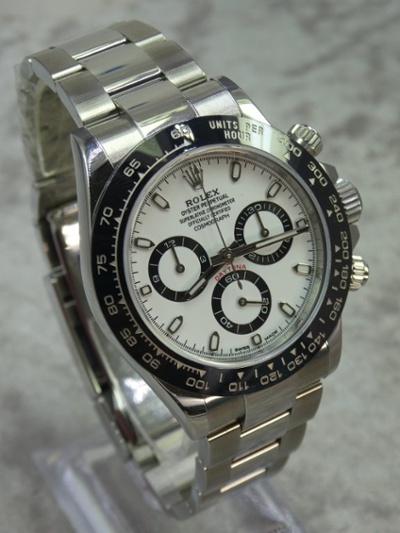 Sold for £14550.0

This lot has been archived
Lot 555
details
Gents Rolex Daytona watch. Stainless-steel with a black bezel and a white face.
Model number- 116500
Serial number- 85Q80189
Movement- Automatic
Condition- Immaculate
Warranty- 24 Months
Original paperwork
Postage
Postage and packaging for this item will incur an additional charge of £15.00 per unit or set
Video
Other info
Please read the terms & conditions before you bid on this item.
Please login to view recently purchased items.