Lot 665 Gorilla Sculpture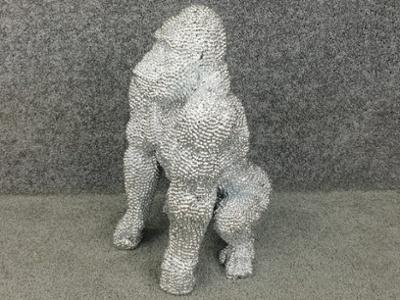 Sold for £60.0

This lot has been archived
Lot 665
details
Large sculpture of a seated muscular silver back gorilla. Approx 18" height, 12" length.
Postage
Postage and packaging for this item will incur an additional charge of £10.00 per unit or set
Other info
Please read the terms & conditions before you bid on this item.
Please login to view recently purchased items.