About WLC Auctions
WLC is a well-established auction company and we have been facilitating successful auctions since 2012; selling more than over 2.5 million lots in that time to happy buyers all over the UK and further afield! We have accumulated more than 315,000 registered buyers nationwide, offering real advantages to vendors wishing to sell through us.
We pride ourselves on receiving and offering only the highest quality of lots ranging from home furnishings, signed footballs, fine art, prestige watches, diamond jewellery and anything in between!
From site to screen - new online auction feature!
WLC Auctions have held hundreds of sell-out live auction events across the UK attracting audiences of over 1000 buyers and locking out auction rooms packed to maximum capacity.
Due to the ever growing popularity and high demand of our auctions, we have now launched our Online Auction allowing people to bid from anywhere, anytime; using any device including mobile phones, tablets or computers or our new app available in the app store. This opens up our highly-anticipated auctions to worldwide coverage - expanding the market for buyers and vendors alike!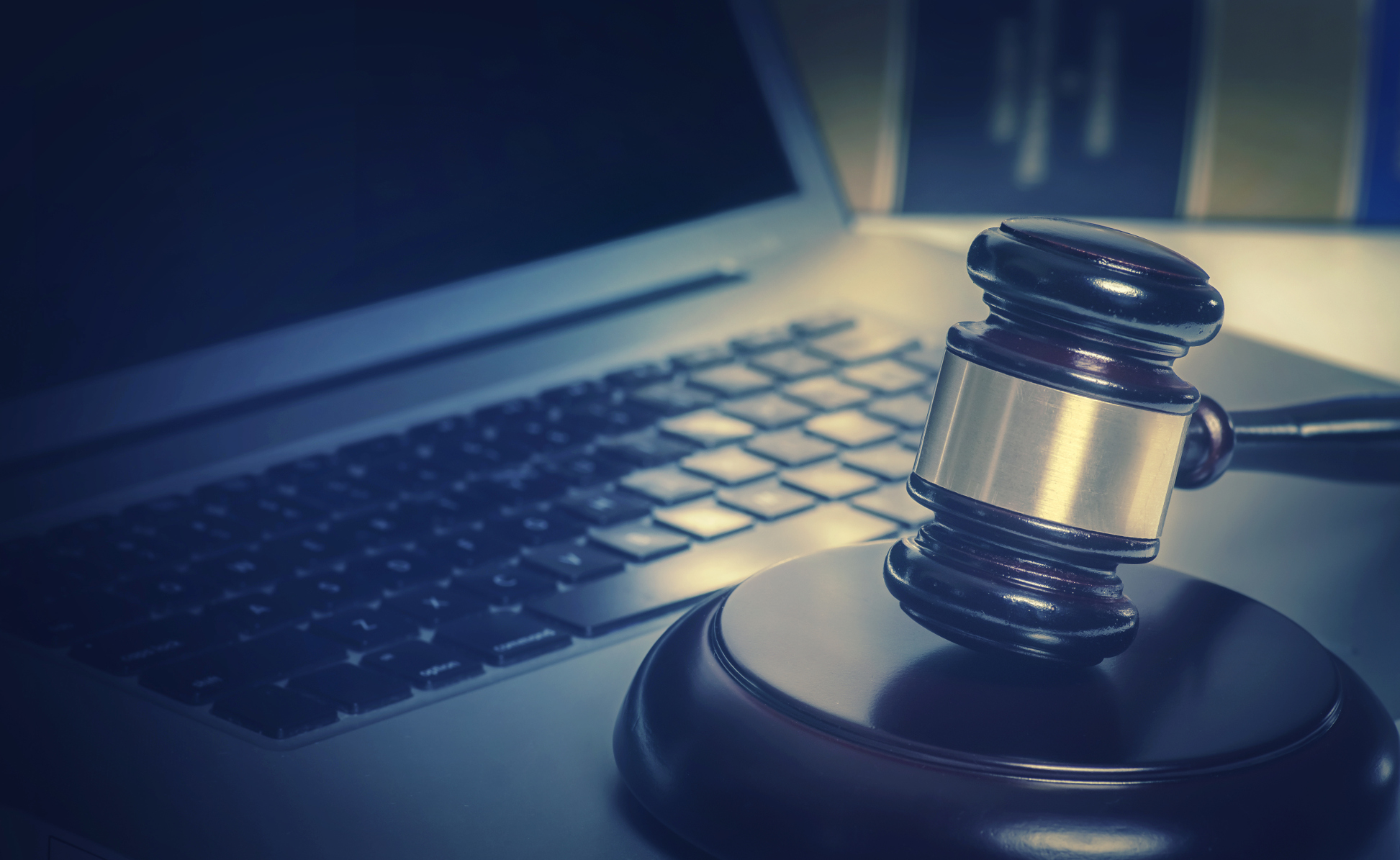 How it works
All lots are entered into our auction on ' unreserved' agreements with our vendors. More often than not, this means that they sell for a fraction of the retail price and that we can offer buyers the opportunity to buy at less than even wholesale price. So whether you're buying for wholesale purpose, investment or simply for your own personal use, you will not be disappointed!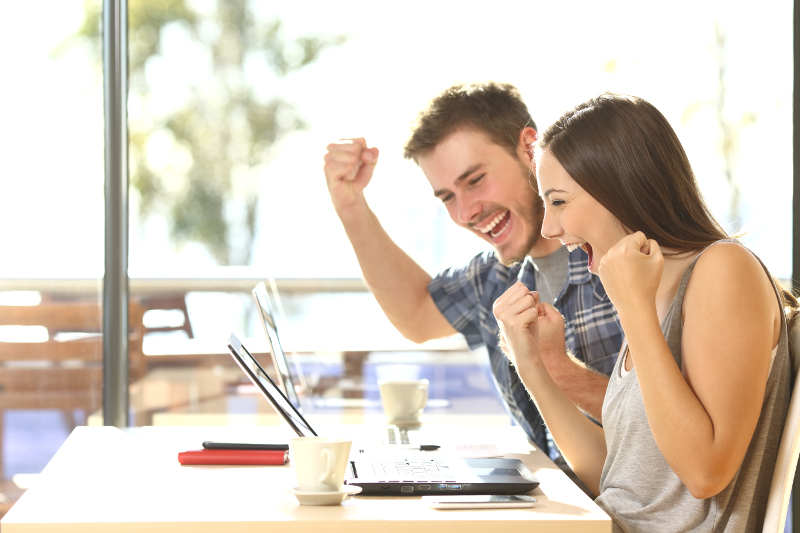 Need Help?
We get great feedback from our customers, who return to buy from us again and again. This is due to the great experience they have dealing with us and to our exceptional customer service. We provide the highest standards in customer relations which is reflected by our ever-growing number of Facebook followers, currently standing at over 380,000 and counting. We have a highly trained, dedicated team who are ready to help you with all your enquiries or provide further information on the details of any lot, estimate or delivery. Our enquiry line is answered directly by our friendly local team Monday to Saturday 9am to 5pm, and all email enquiries are answered immediatley.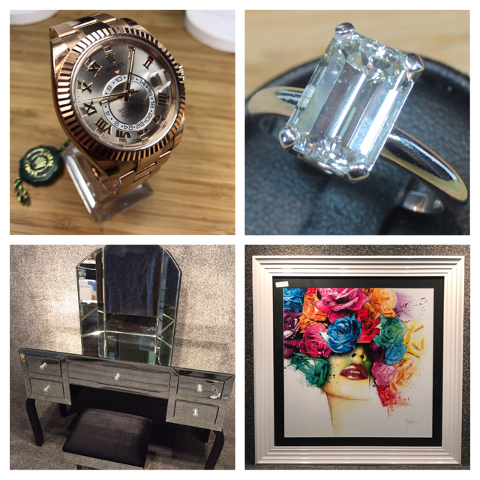 Items for Auction
WLC Auctions sell everything from exquisite hallmarked jewellery to antiques, homewares and much more. Why not take a look now to find your next beautiful bargain?